Admission EBA for TABCO
On September 24 2013 Technology Trading BV has received the official Eisenbahn-Bundesambt (EBA) admission for the TABCO fuel coupling on trains of Bombardier TRAXX!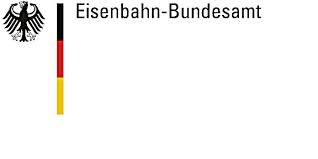 One part of the admission is a shake and shock test at TNO in Delft regarding IEC 61373: Cat. !, Class A. Obviously, TABCO passed the test with ease!